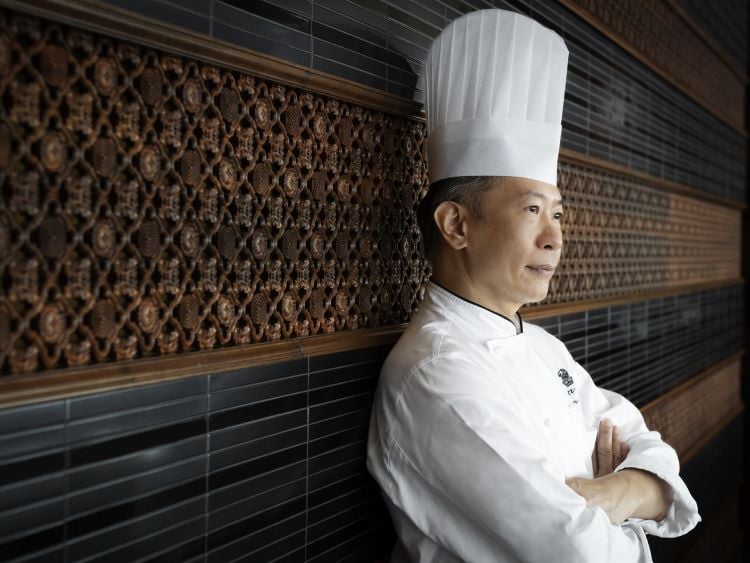 CHEF PAUL LAU PING LUI, DIRECTOR OF CULINARY
Michelin-starred Chef Paul Lau Ping-Lui is highly regarded as one of the top Cantonese chefs in Hong Kong. He is an expert in Chinese culinary arts with over 36 years of experience in Beijing, Shanghai, Hong Kong and Guangzhou, as well as in Dubai and the UK. Combining innovation with traditional cooking methods and techniques, as well as inspiration from the local culture and surrounding environment, Chef Lau presents refined authentic Cantonese cuisine at its best.
"Being a chef is not a job. It's all about passion. Passion keeps you motivated to maximize your talent and to create the best food for your diners." says Chef Lau.